Our First Tour is REALLY Coming Together!
January 23, 2017
We've been in the early stages of booking our first out of town shows for a couple months. It started out a little slow, but things have really come together in the last couple weeks. We're so pumped! Get ready for some punk rock n roll, Bay Area!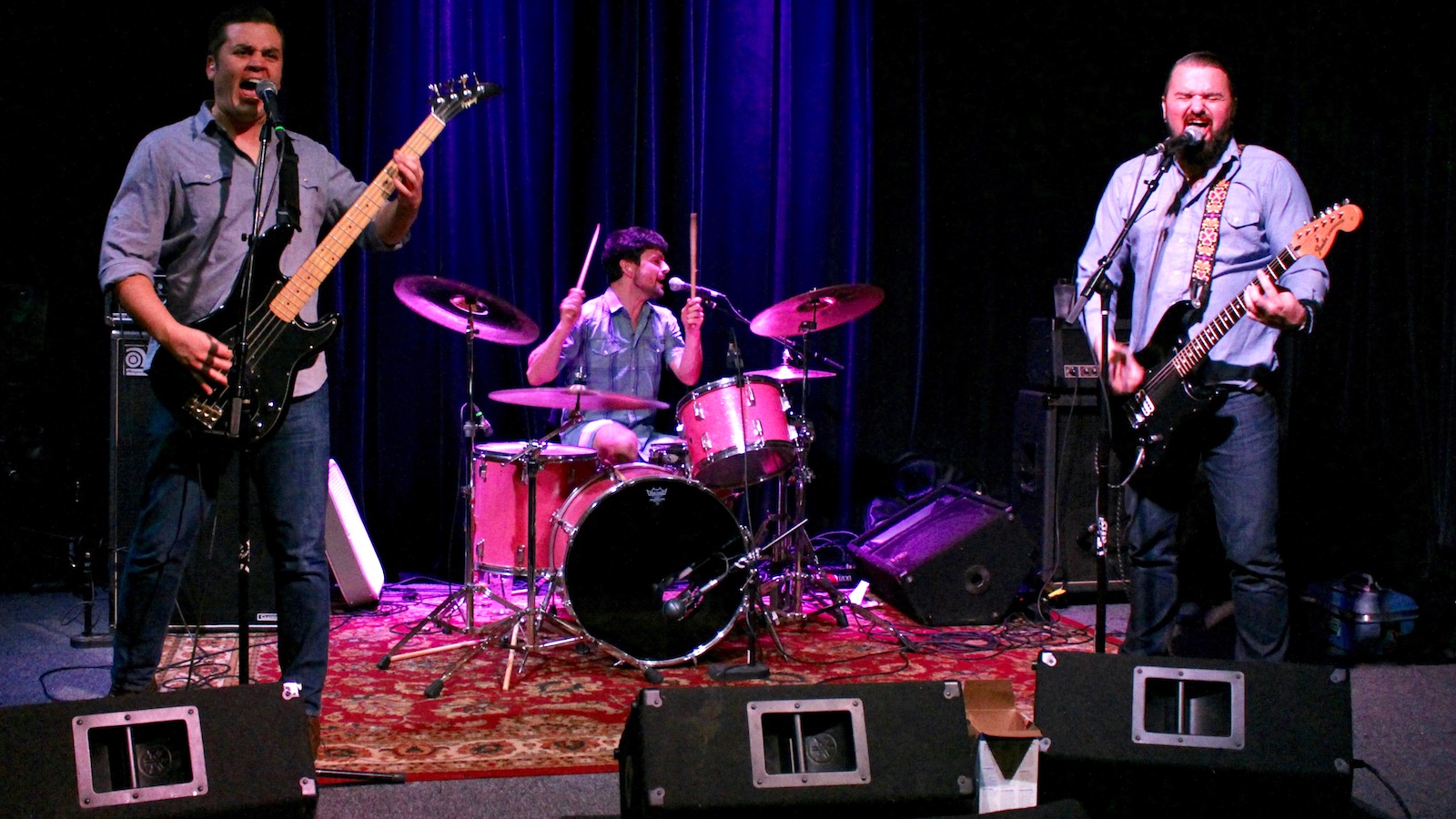 First and foremost we have to give THE BIGGEST shoutout to Protected Left for hooking us up with two totally awesome shows in San Francisco and Oakland. They found the venue, they found the other bands, and they did it all of that TWICE! Amazing! Seriously can't thank them enough. AND, we're playing at Eli's Mile High Club for crying outloud! (Oh GEEZ!)
We also have to thank Johnny B's in Medford, OR, for helping us out a bunch with a show on our way down to the Bay Area. We'll be rocking that night with Hardway Bend and El Chapo.
We've still got a few things to finalize in Salem and Sacramento, but it's all coming together quite nicely.
Either way, are very excited about the whole thing. We've been trolling craigslist for used vans and are trying to find friends to crash with in all of the cities, so if you know anyone near Medford, Oakland, SF, or Sacramento that might be willing to host a dirty punk band for a night, let us know!
Check out our shows page for all the details.